Main content starts here, tab to start navigating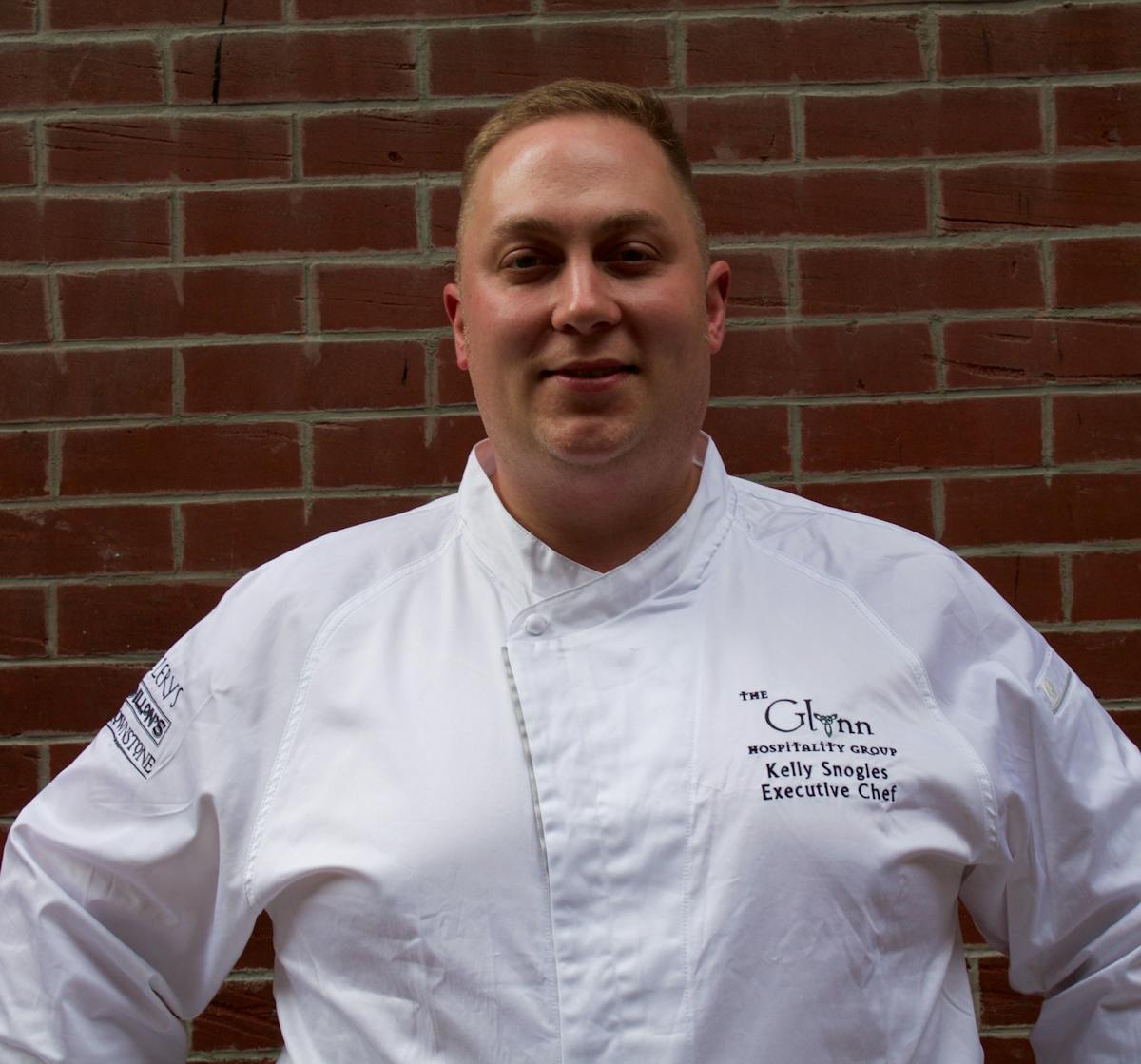 Kelly Snogles
Executive Chef
Chef Kelly is a longtime employee of the Glynn Group. Since joining in February 2007 Kelly has been whipping and carving his name into the culinary scene of Boston's Back Bay. After working in the restaurant industry for years, Kelly realized working in the hospitality industry didn't have to be a part time gig but instead a rewarding and lifelong career. From there, Kelly went on to train at the Culinary Institute of America in Hyde Park, New York.
Kelly enjoys using uncommon and seasonal ingredients in his food. In the summer you will likely find dishes featuring corn, in the fall apples, and in the winter hearty meats such as sausage. Being the Chef for two different restaurants allows Kelly to experiment with different genres of food as well. At Clery's you will find your classic comfort food well at Brownstone you are more likely to find interesting and unique brunch items.
You could say Chef Kelly brings a lot to the table!